Patent Attorneys in Japan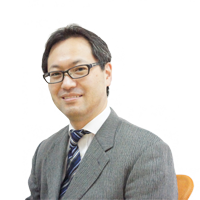 Fumihiko Yagisawa
Patent Attorney
Career
・Worked in TORAY Industries, Inc.
・Other Patent Firm in Japan
・BY International Patent & Trademark Firm, CEO

Specialized field
Trademark prosecution and litigation. Dispute and infringing litigation of a patent(Cheminal other than Bio and Phermacy, mechanical and software), design and trademark in Japan. Research for infringement and invalidation. Patent and Design prosecution in Japan, Technology consulting.
---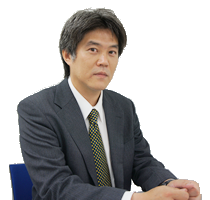 Takeshi Sato
Patent Attorney
First class authorized architect
Career
・Worked in construction company
 A spot management, construction plan, multiplication
・Worked in a Patent Firm
 Trademark prosecution. Patent Prosecution and Lawsuit

Specialized field
Building, Amusement machine, Machine, Daily necessities, Plant, Production system, Software, Business patent
---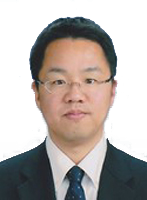 Tomohiko Kogi
Patent Attorney
Career
・Worked in a foreign-affiliated vendor (System engineer of communication)
・Worked in a Patent Firm
 In charge of patents of the foreign-affiliated major IT company
 Trademark prosecution. Patents of the domestic major amusement machine manufacturer
 Contracting intellectual property business of Major Internet company

Specialized field
Systems, Software, Structure, Technology development Consulting
---